SERVING THE COMMUNITY FOR OVER 40 YEARS!
**Electric OR Hydraulic Sawing**
We are equipped to handle both asphalt & concrete surfaces
Concrete Cutters, Inc. specializes in a specific type of subcontract work; namely, concrete cutting and sawing. Concrete Cutters, Inc. can provide you with full concrete cutting services for your home, farm, industrial, or commercial property. From hand-held cutters to diamond wire sawing there is almost no concrete cutting job that we can't handle. Our services include concrete wall sawing, core drilling, floor sawing and trenching, diamond wire sawing, concrete demolition, and customized cutting.
Located in Kaukauna, Wisconsin, Concrete Cutters, Inc. serves the Northeast Wisconsin area including: the cities of Allouez, Appleton, Ashwaubenon, Bellevue, Berlin, Black Creek, Brillion, De Pere, Freedom, Green Bay, Greenville, Hortonville, Kimberly, Little Chute, Luxemburg, Manitowoc, Marinette, Menasha, Neenah, Oconto Falls, Oshkosh, Shawano, Sturgeon Bay, Suamico, and Waupaca
We serve the counties of Brown, Calumet, Door, Green Lake, Kewaunee, Manitowoc, Marinette, Menominee, Oconto, Outagamie, Shawano, Waupaca, Waushara, and Winnebago.
COMMERCIAL – RESIDENTIAL – INDUSTRIAL – AGRICULTURAL – MUNICIPAL
Concrete Removal & Disposal
Diamond Wire Sawing
Machine Base Sawing
Patio Sawing and Removal
Plumbing & Electrical Trenches
Core Drilling 1″ – 42″
Feed Bunker Modifications
Walkway Sawing & Removal
Farm Digester Coring
Wall Sawing
Door Openings
Cistern Sawing
Road Slab Sawing
Custom Projects
---
For more information about our services, please contact our office. Call us at 920-766-1721 or email us using our Contact Form.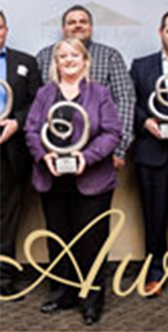 2020 Community Partner Award
Office hours: (or by appointment)
Monday thru Friday 7:00 AM – 4:30 PM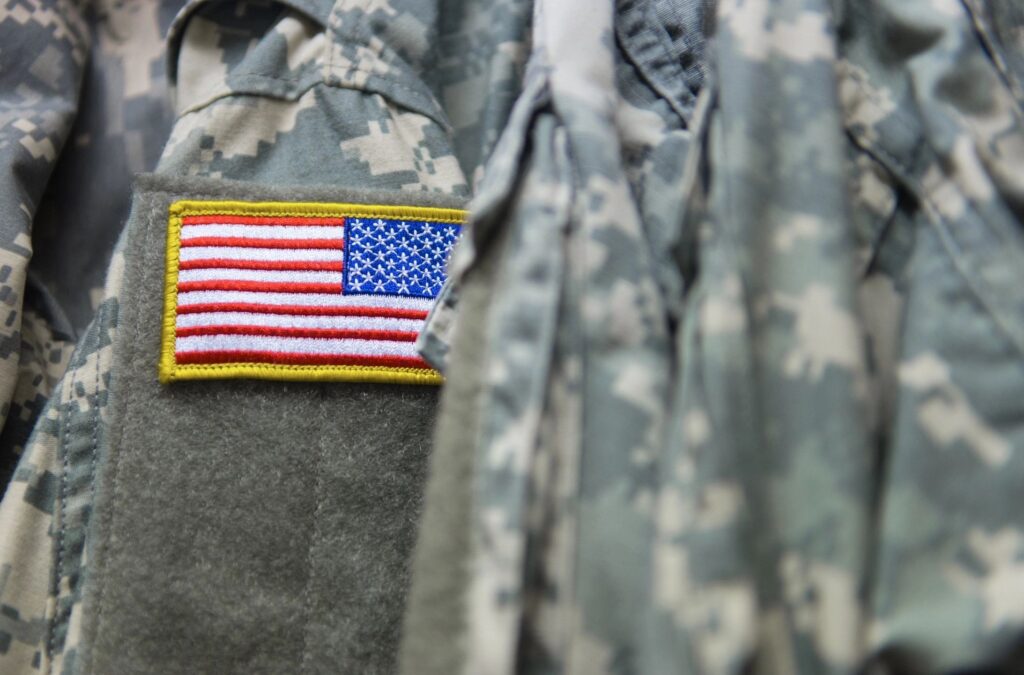 Ask about our Military/Veteran Discount